Baird Capital
Baird Capital manages two complementary but distinct investment strategies: our Global Private Equity platform and our Venture Capital platform.
We invest in founder and entrepreneurial led B2B Tech & Services companies across the full capital spectrum, from venture capital to late-stage buyouts. We focus on investing in sub sectors where we have deep institutional knowledge, and we leverage our global operating capabilities to support the operational and growth needs of our partner companies.
As a privately held and employee-owned firm, we understand the importance of culture to the success of any business.  For this reason, we are committed to taking a partnership approach with our management teams and working towards a common objective.  We support these efforts by contributing the best of our culture and our expertise to the companies in which we invest.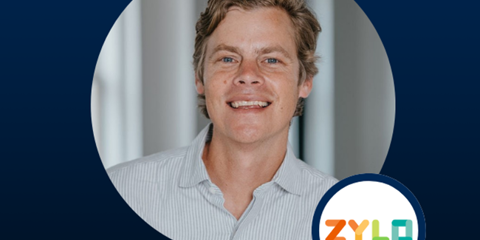 Eric Christopher
Co-Founder & CEO

"Baird Capital is a perfect fit for Zylo. They really understand the B2B SaaS space and have enterprise DNA which is important to our mission. Baird Capital is made up of great people that think big and global which is exactly how we do things."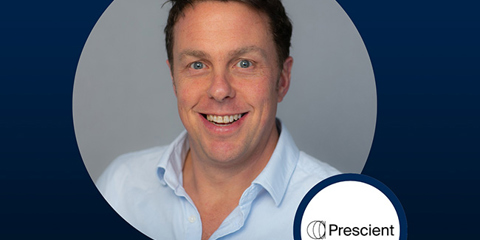 Jamie Denison-Pender
Founder

"To all founders contemplating your next move, I highly recommend Baird Capital. Prescient Healthcare Group partnered with them from 2017-2021, and they were awesome. Their value proposition goes way beyond the average lower mid-market PE firm, their culture is superb, they partner with management in a value-adding yet unobtrusive manner, and they understand that sometimes the heart is as important as the head when making decisions."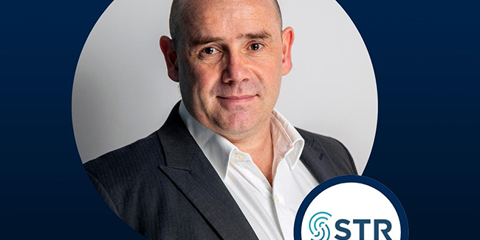 Stephen Steele
Chief Executive Officer

"I chose to partner with Baird Capital in the lead up to our investment in STR in January 2022. I had opportunities to work with other private equity houses at that time but chose to work with Baird Capital given our strong alignment around collaboration, culture and values. Since the investment, they have been an exceptionally supportive and pragmatic partner to enable the international growth of STR. They have a keen understanding of what drives value in private equity backed businesses and are very willing to work alongside the STR team."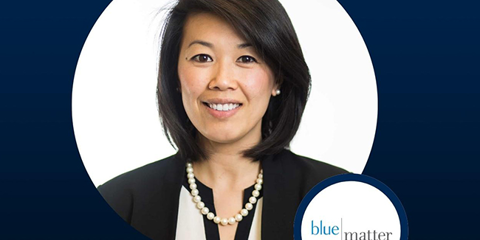 Emily Hua
Co-Founder

"Blue Matter enjoyed steady growth for many years; however, partnering with Baird Capital definitely elevated our game. They have been true partners in helping to guide our long-term strategy and trusted our ability to manage the day-to-day business. They pushed us to become more disciplined in our operations, provided sound advice on growth opportunities, and most importantly allowed us to be us, which makes every interaction productive and positive. "