Our Commitment to the Community
Our Perspective
At Baird Capital, we recognize the importance of active corporate citizenship around the world. Our associates share their time and talents to make a difference in the communities where we live and work.
We are committed to inclusion & diversity for our team, our clients and our communities. We view inclusion & diversity as an ongoing journey – one of shared responsibility, continuous improvement and a focus on progress. This mirrors Baird's firmwide commitment to inclusion & diversity, which stems from a strong culture of integrity, genuine concern for others and respect for the individual.
Supporting Future Leaders
Baird Capital is committed to mentoring and developing students of diverse backgrounds. We're proud to participate in several programs devoted to supporting students' educations and early careers.
In addition to offering internship opportunities, we provide work-study opportunities to talented high school students from underprivileged backgrounds through Baird's partnership with the Cristo Rey Network. We're also proud to participate in Baird's MBA Leadership Development Program, an in-depth rotational experience for talented first-year MBA students attending Northwestern University's Kellogg School of Management.
Giving Back
Since we opened our doors in 1989, Baird Capital has contributed to communities around the world through active volunteerism and financial support, both from our team and the support of Baird Foundation.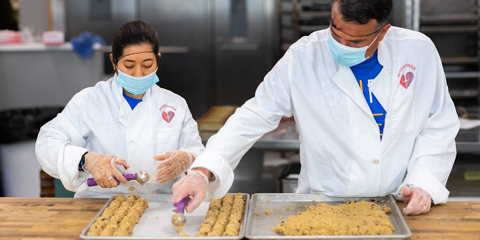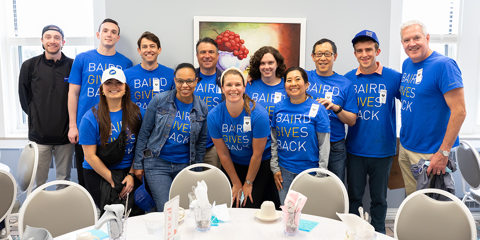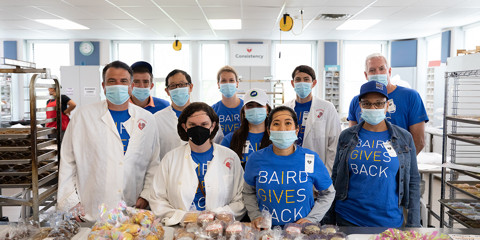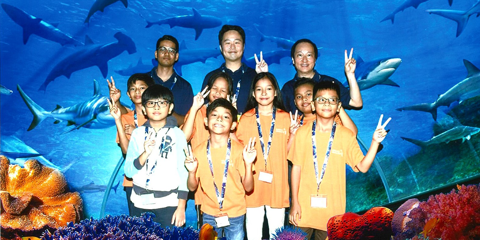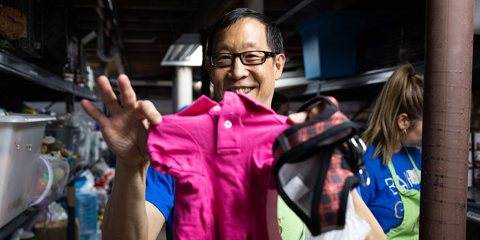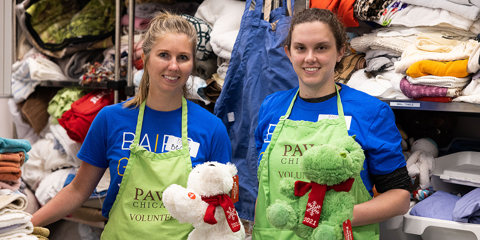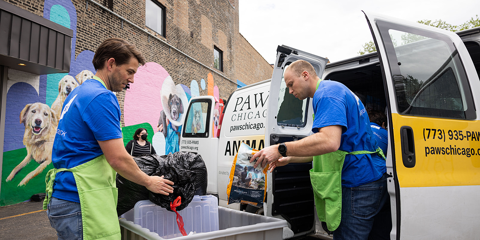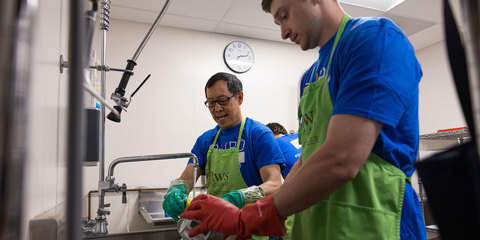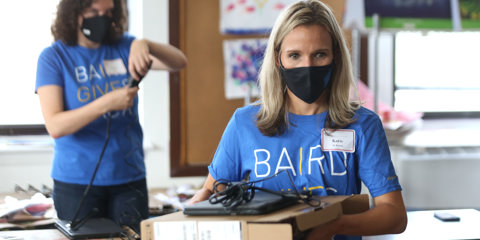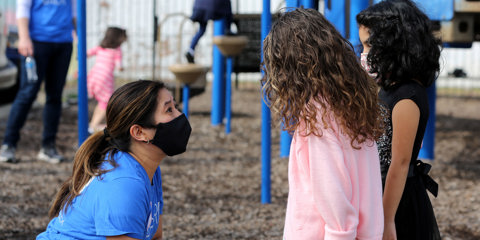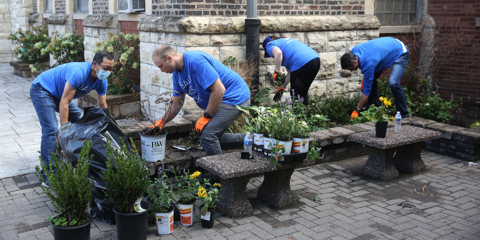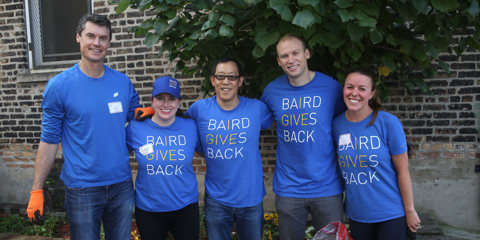 Organizations We Support
---