Investment Opportunities Within Global Industrial Automation
Industrial Solutions Insights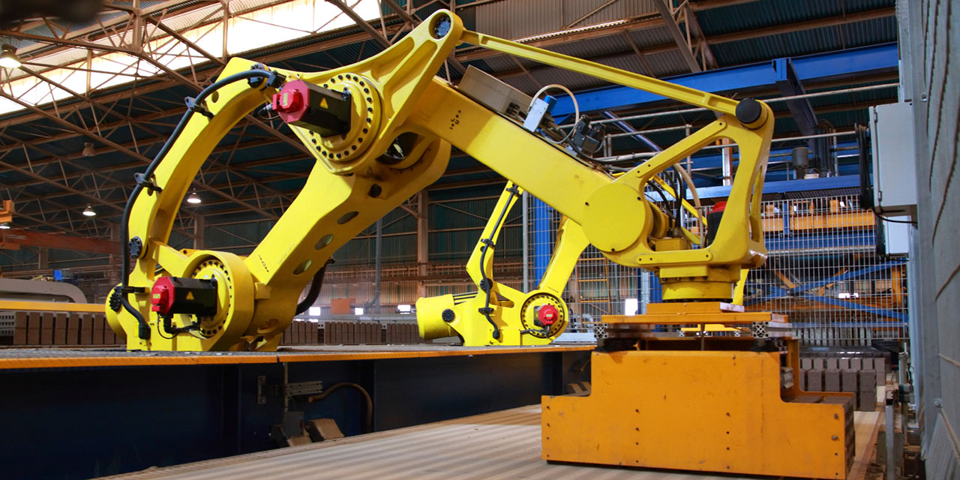 In 2016, the global market for industrial automation was estimated to be worth over $155 billion, and it is projected to nearly double by 2020 to $300 billion.1 The growth in industrial automation is being fueled by global digital transformation and rapid technology advances. Improved sensors, robotics, data capture, connectivity and computing power are enabling organizations to make material improvements to the efficiency of their production, service and supply chain organizations. The results can be dramatic reductions in cost and improvements in working capital management, product quality and customer satisfaction. We believe businesses in the vanguard of industrial automation will outperform their peers over the coming years.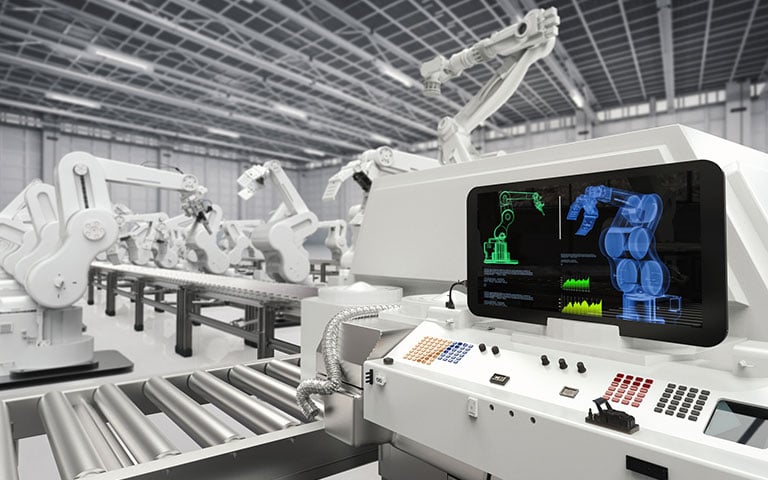 Industry 4.0 Enablers
As sensors, telecommunications, robotics and software advancements are the key enablers of increasing levels of automation, we anticipate companies operating in this space will have the potential for high levels of growth.
However, in order to reach the Industry 4.0 goal of seamlessly integrated supply chains and lights-out factories, the individual components along the chain must be integrated and business processes must be updated. We anticipate systems and process engineers and business process consultants will be kept especially busy in this arena of rapid change. It is important to understand what information each component in the system is generating and how this can be used in the most efficient way. Industry 4.0 requires a continuous improvement mindset but uses a new digital toolkit to drive efficiency. It is the next logical next step in the concept of the lean organization with a digital framework.
avorable Business Models
Companies can anticipate significant returns on investment in Industry 4.0 technologies in the form of reduced costs, increased efficiency, and additional and enhanced revenue streams. A 2016 survey by PWC2 estimated $421 billion in cost savings alone would be generated globally through increased automation until 2020.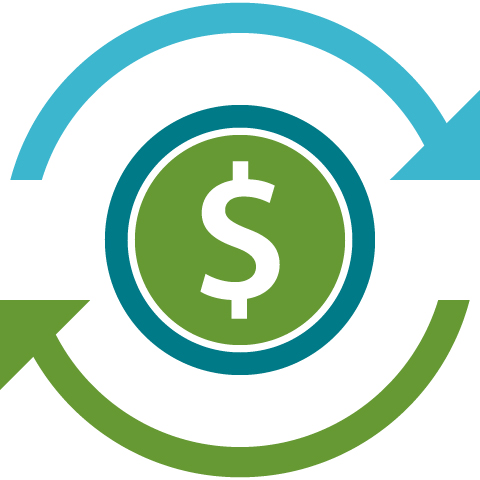 The benefits of industrial automation are also up for grabs. Given that these solutions have a myriad of benefits that promote customer loyalty, high margins and efficiencies, they also provide a scope for favorable business models for the key players. By demonstrating value in use, suppliers should be able to move away from cost-plus pricing if they are able to articulate the benefits and the key differentiator of their offering versus the competition or status quo. Skillful marketers of Industry 4.0 concepts will move towards value-based pricing models for a combination of product, software and support to achieve a customer's objective. This may manifest itself in "as a service"-type contracted revenues or linking pricing to equipment availability or productivity. What is exciting is that business models that originated in the IT domain are now finding their way into the industrials space.
Industrial Automation: An Ideal Investment Destination
Industrial automation is a strong growth market with credible and sustainable drivers. Industry 4.0 is no longer a "future trend" – for many companies, it is now at the heart of their strategic and manufacturing plans with a combination of technological, political and commercial factors driving adoption.
An active M&A market will facilitate credible exit channels on platforms, and the growth trajectory of the industrial automation market makes it a lucrative investment destination for both financial sponsors and trade buyers.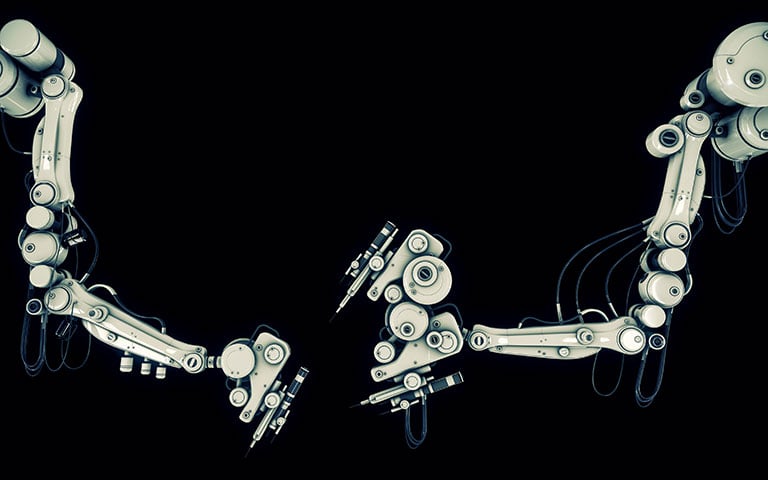 Baird Capital's Investment Approach
At Baird Capital, we are seeking to make investments in high-quality businesses that are benefiting from the growth in industrial automation. With our global capabilities and deep sector experience, we believe we are well-positioned to help differentiated and growing companies in the sector, particularly those with international ambitions. If you would like to discuss investment opportunities in relation to any industrial technology business with strong secular drivers and international growth aspirations, please contact any of the team members on this page.