Behind Our Investment: ecube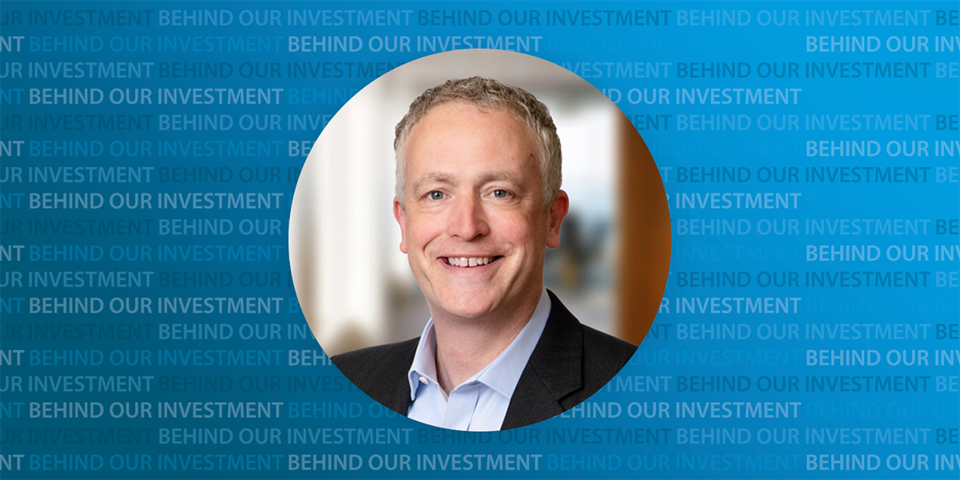 Occasionally we discover an opportunity that really captures the imagination. Baird Capital's portfolio company ecube is one such company.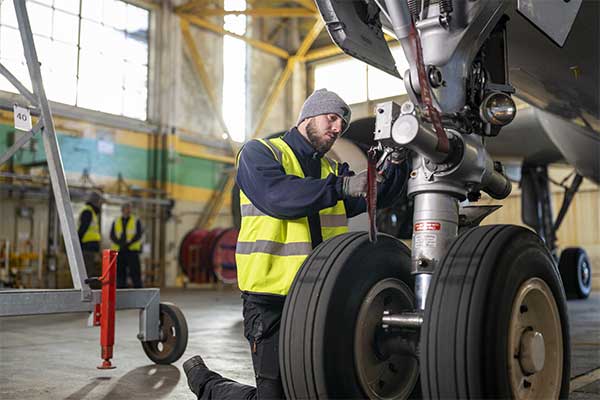 In 2010, two executives from Rolls-Royce met to discuss an opportunity related to what is called Used Serviceable Material, or USM. This term covers aircraft parts and components that can be removed from an aircraft and reused on another aircraft to replace worn or damaged ones. 
The use of USM in 2010 remained the preserve of a few budget and second-tier carriers. However, the team saw the opportunity to create a business that professionally and accurately harvested these parts from retired and end-of-life aircraft and so provide a reputable and reliable source of USM for the broader market. ecube was born. 
Roll forward 10 years and the world of aviation has changed, but the business' core service remains the same. Over the course of a decade, ecube has disassembled over 350 aircraft, predominantly B737 or A320 variants. Today they typically harvest 500 to 1,500 parts from an aircraft, from nose cones to avionics to escape slides, a process which, if necessary, can be completed in three weeks. These parts are tagged with their maintenance history, carefully packaged, then shipped to maintenance providers worldwide to support the repair and maintenance of operational aircraft. 
The cost savings compared to new OEM components jumpstarted the use of USM in aircraft maintenance. Airline operating margins have always been slim, and the economic roller coaster of the past decade has, for many companies, made margins slimmer still. USM offers up to 60% savings compared to new OEM parts and as genuine original equipment (versus non-manufacturers components) also helps to maintain the value of the aircraft.
Since 2007, the USM market has expanded by an average of 8.2% pa. However, over the past few years, a second and equally powerful market driver has emerged. Many will have seen pictures of aircraft graveyards around the world, where old aircraft are scavenged for materials and essentially left to rust (apologies, aluminum and titanium do not rust, but the point remains). Legislation and public opinion require asset owners to consider the reuse, recycling and disposal of aircraft, not just their operating cost in active service. 
Happily, ecube's services meets this customer need equally well. Through re-use of USM, B2B up-cycling (flight decks sold to flight training/simulator companies, for example), consumer upcycling (as I type, I am sitting on a repurposed British Airways Club Europe seat) and the recycling of what remains, over 90% of the aircraft by weight that lands at ecube avoids landfill. A fact the company is justifiably proud of. 
Alongside 20 years of uninterrupted growth of the pool of aircraft worldwide, these twin drivers of cost-saving and environmental integrity captured our interest in being part of ecube's journey.
Despite the challenges of Covid-19 and remote working – we met the team in person for the first time halfway through due diligence – we found a culture at ecube that fitted well with our own at Baird Capital. We demonstrated to the founders that we could be more than just a financial partner. We committed to helping them retire, to build a new leadership team and support the business in its geographic expansion, as aviation is truly a global business. We invested in ecube in August 2020.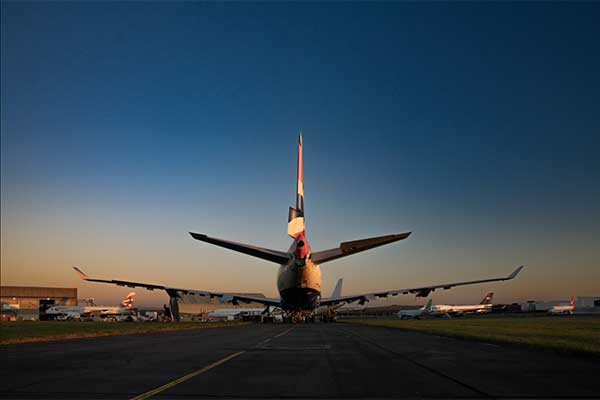 As we pass our second anniversary of working with ecube, we are all pleased with the progress made. Despite Covid's impact being deeper and longer-lasting than any of us would have hoped, we have plenty to celebrate. 
We have hired a fantastic new team at ecube, allowing the founders to retire as planned. CEO Lee McConnellogue is an exemplary partner, and we couldn't have dreamed up a better fit for the role. Our growing management team also sees the commercial potential and the positive environmental impact that excited us two years ago. 
ecube's Spanish operation has gone from start-up to flourishing, now providing comparable disassembly services to our primary site in St Athan, Wales, and a safe, reliable (and considerably less rainy) harbour for scores of aircraft unable to operate, for example, due to the ongoing conflict in Ukraine. 
Importantly, we are excited to assist in ecube's expansion into the United States. A differentiator for Baird Capital is our resources that help portfolio companies grow internationally, and the American market is a transformational opportunity for ecube. In working with management in the establishment of ecube Inc, and with nine aircraft now on the ground at ecube's new facility in Coolidge, Arizona, ecube's addressable market has doubled.
In addition, we have been delighted by the response of ecube's long-term lessor and airline customers to our arrival in the U.S. The pipeline has outgrown that of Europe in under three months, and we hope to start 2023 with our first U.S. based disassembly project.  
In the land of "The Boneyard," we believe ecube has found an exciting new home.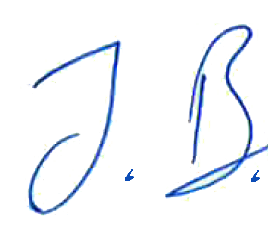 James Benfield
Partner, Global Private Equity
jbenfield@bairdcapital.com
All images provided by ecube