Baird Capital Opens New Office in Singapore and Adds Three Team Members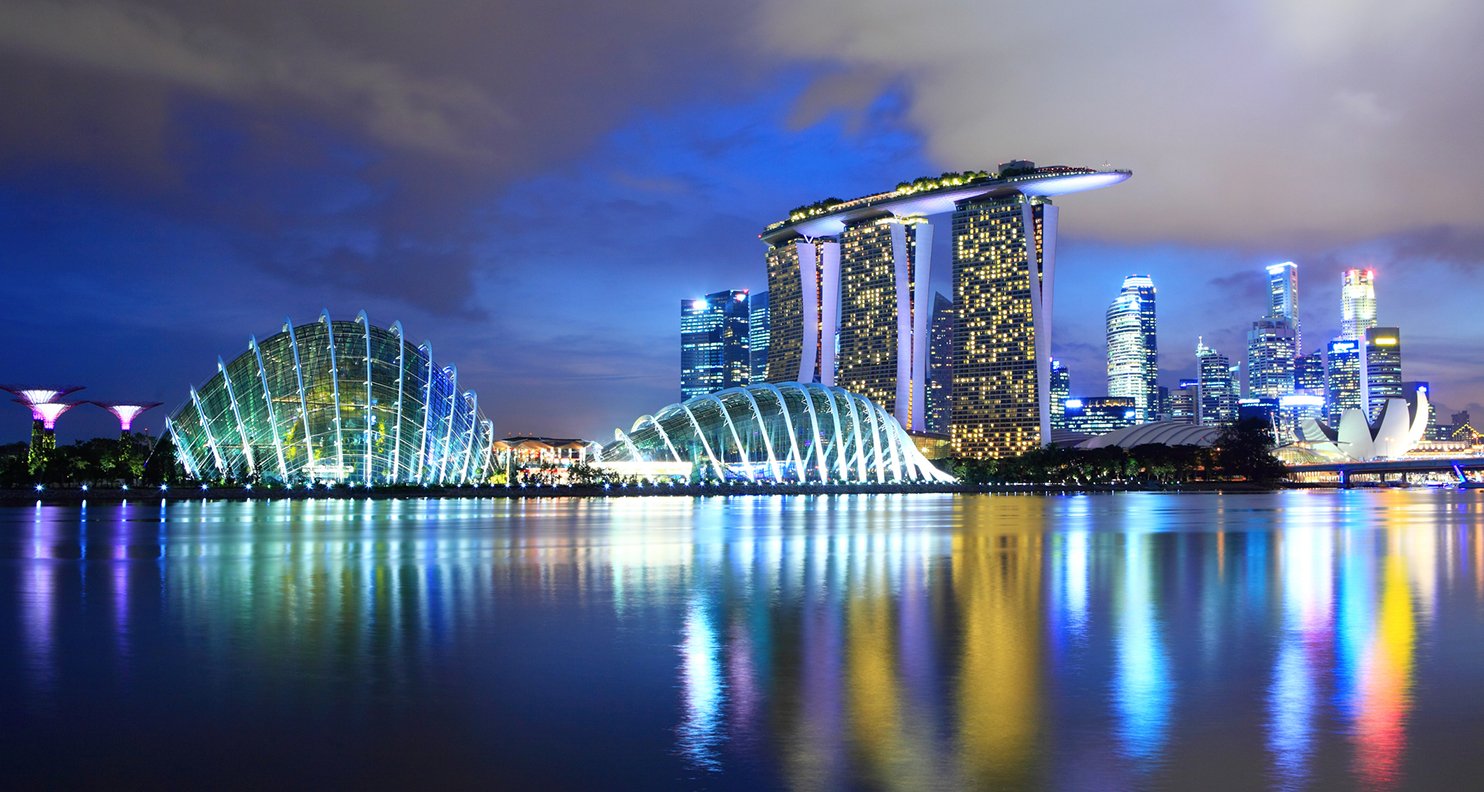 CHICAGO/LONDON/SINGAPORE (25 August 2022) – Today, Baird Capital, the Venture Capital and Global Private Equity arm of Baird, announced it has opened a new office in Singapore, completing its migration from Shanghai. The team will be temporarily housed at Distrii Singapore in Republic Plaza until the permanent space is announced. Singapore, known for its robust international business community, offers Baird Capital a location better aligned with its Asia strategy.
In conjunction with this office opening, the firm has hired Anjan Krishna as an Associate with the Global Private Equity team, focusing on investment opportunities in the Industrial and Technology end markets. He graduated with a B.Sc. degree in accounting & finance from the London School of Economics and is fluent in English and Tamil. Krishna will work alongside Milord Yip, Vice President, who joined the team in 2021 with over eight years of investment experience. Yip holds a BBA Honors degree in finance from the National University of Singapore, where he was awarded the ASEAN scholarship by the Singapore government. He is fluent in English, Mandarin, Cantonese, Malay and Bahasa Indonesia.
Importantly, Baird Capital Partner Andy Tse will lead the new Singapore office. Tse joined the Global Private Equity team in 2017 with more than 20 years of industry experience. He holds a bachelor's degree with honors and an MBA from the Chinese University of Hong Kong.
"It's an exciting time for the Asia team at Baird Capital," said Tse. "We are delighted to have Anjan join Milord and me to continue our collaborative approach to sourcing investments, supporting portfolio companies, and driving global portfolio value."
"Andy's relationships and expertise have been a key piece of our global strategy in Asia," said Gordon Pan, President of Baird Capital. "His leadership in our Singapore office will be invaluable as we continue to grow Baird Capital's footprint and reach."
In July of 2021, Baird Capital announced the final close of its second Global Fund, with over $340 million in committed capital. The Global Private Equity team completed two new platform investments and four follow-on investments during the year, deploying a total of $78 million.
For more information on Baird Capital and its global platform, please visit BairdCapital.com.
About Baird Capital
Baird Capital makes venture capital, growth equity and private equity investments in B2B technology & services-focused companies around the world. Having invested in more than 335 companies over its history, Baird Capital partners with entrepreneurs and, leveraging its executive networks, strives to build exceptional companies. Baird Capital provides operational support to its portfolio companies through teams on the ground in the United States, Europe and Asia, a proactive portfolio operations team and a deep network of relationships, which together strive to deliver enhanced shareholder value. Baird Capital is the direct private investment arm of Robert W. Baird & Co. For more information, please visit BairdCapital.com.
Baird Capital Partners Europe is authorised and regulated by the Financial Conduct Authority.
For additional information, contact:
Rachel Berkowitz
Baird Public Relations
publicrelations@rwbaird.com