GoRemote Internet Communications, Inc.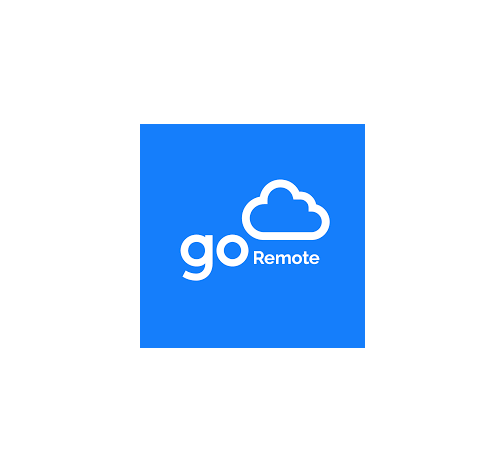 Exited
---
GoRemote Internet Communications, Inc (NASDAQ: GRIC) is a leading provider of secure remote access solutions, enabling customers to achieve best-of-breed network security, while reducing capital and operating expenses associated with their mobile and remote workforces. GoRemote provides a comprehensive portfolio of managed remote access solutions for mobile office, teleworker/home offices, and branch office/retail environments. The GoRemote Global Network (TM) includes more than 45,000 wired and wireless access points in more than 150 countries.
---
Learn more about the company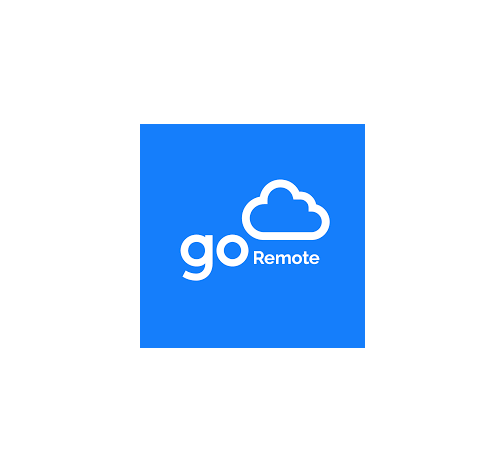 Exited
Team

Venture Capital

Invested Date

May 2002

Status

Exited

Location

U.S.
---
Share