Encore Legal Solutions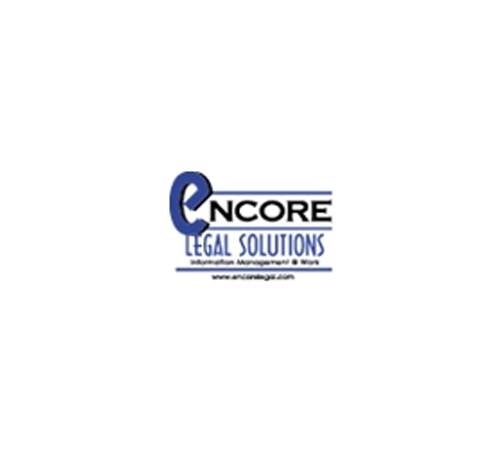 Exited
---
Encore provides a range of outsourced legal information services to the nation's leading law firms and the legal departments of Fortune 1000 companies. Services include document preparation and reprographics; document scanning, coding, and indexing; electronic data discovery; on-line document repository; and trial consulting and trial graphics services.
---
Learn more about the company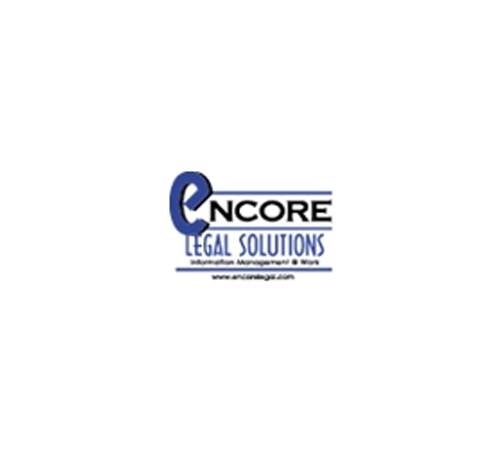 Exited
Team

Global Private Equity

Invested Date

November 2003

Status

Exited

Location

U.S.
---
Share