Xaloy Incorporated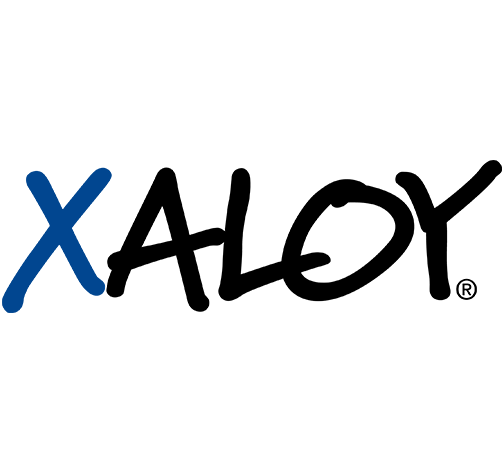 Exited
---
Xaloy is the world's leading manufacturer of plastification units and components. These components are used in plastic injection molding and extrusion processing machinery sold to original equipment manufacturers and in the aftermarket to plastic processors.
---
Learn more about the company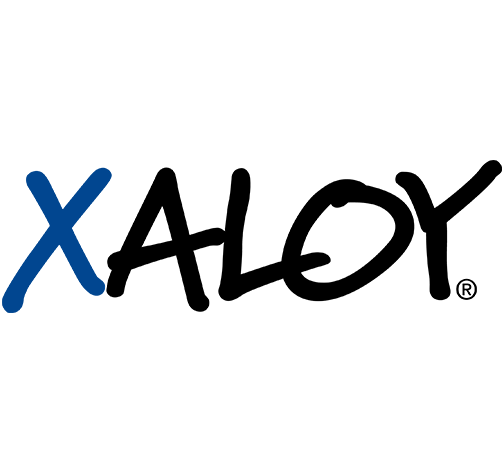 Exited
Team

Global Private Equity

Invested Date

March 2004

Status

Exited

Location

U.S.
---
Share