Accume Partners, LLC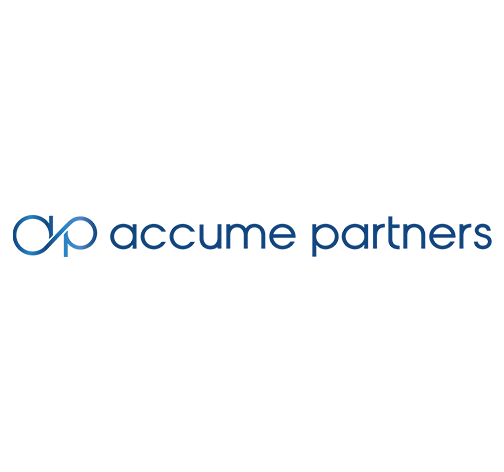 Exited
---
Accume is a leading national provider of outsourced internal auditing, IT auditing, Sarbanes-Oxley compliance and related risk management services. Accume serves over 300 clients from 16 locations and has a significant presence in Pennsylvania, Florida and Georgia.
---
Learn more about the company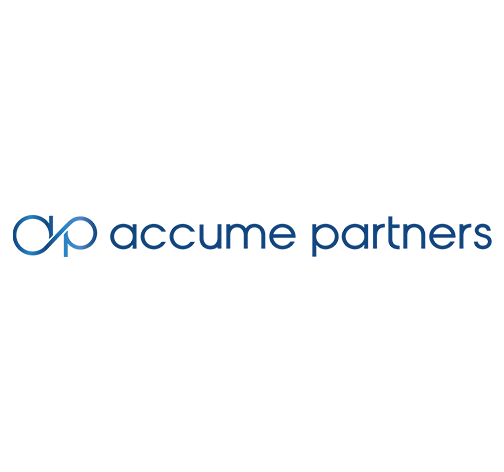 Exited
Team

Global Private Equity

Invested Date

February 2006

Status

Exited

Location

U.S.
---
Share