Arroweye Solutions, Inc.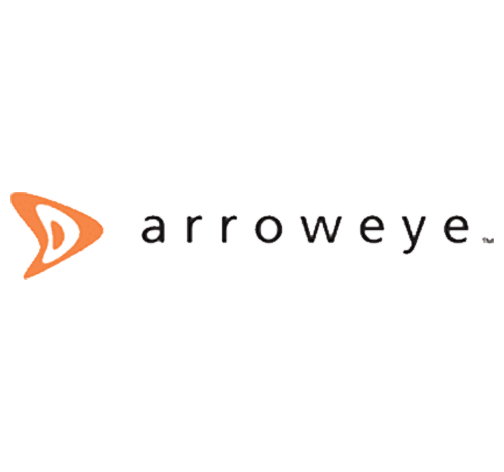 Exited
---
Arroweye is a card marketing and production partner that provides just-in-time, highly customized plastic gift, incentive and payment cards and carriers. With a unique combination of web-based design tools and on-demand manufacturing and personalization capabilities, Arroweye is the first fully-digital producer of plastic within the open-loop and closed-loop industries.
---
Learn more about the company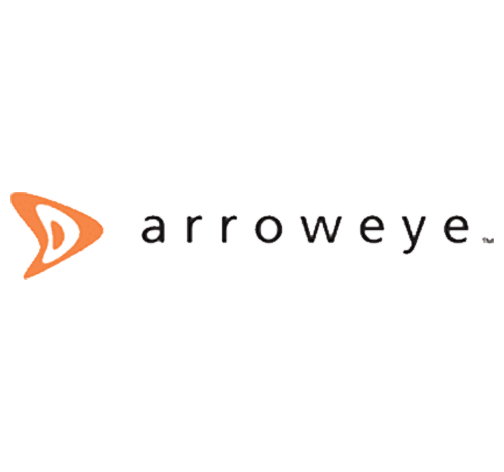 Exited
Team

Venture Capital

Invested Date

May 2007

Status

Exited

Location

U.S.
---
Share