Frontage Laboratories, Inc.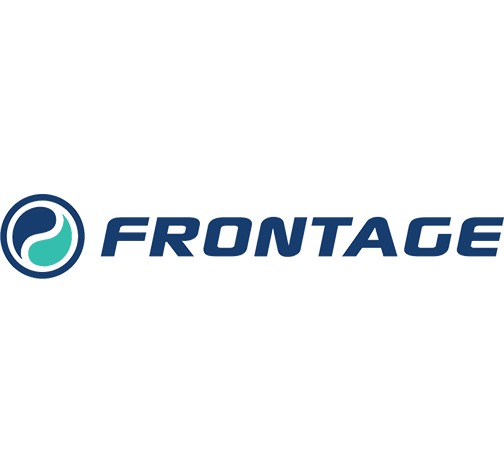 Exited
---
Frontage is a leading U.S. - China Contract Research Organization ("CRO") that provides research services to facilitate pharmaceutical discovery, development and commercialization for large and emerging pharmaceutical and biotechnology companies. The Company has facilities in Pennsylvania (Malvern and Exton) and in China (Shanghai).
---
Learn more about the company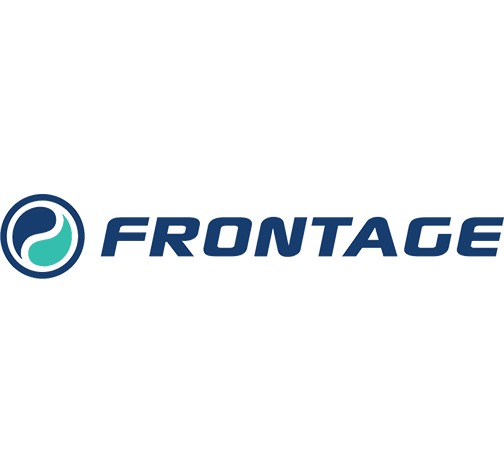 Exited
Team

Global Private Equity

Invested Date

April 2008

Status

Exited

Location

U.S.
---
Share