Digi-Star Holdings, Inc.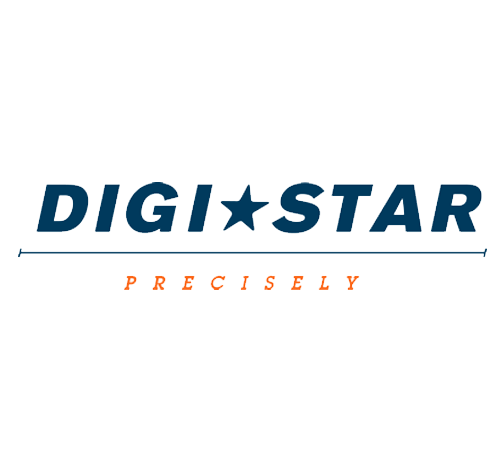 Exited
---
Digi-Star Holdings, Inc. is a leading international manufacturer of agriculture scales and weighing equipment. The company's customized weighing systems and software are incorporated into mobile farm equipment to provide precise control over input costs, monitor resource utilization, enhance yield management and optimize farm profitability.
---
Learn more about the company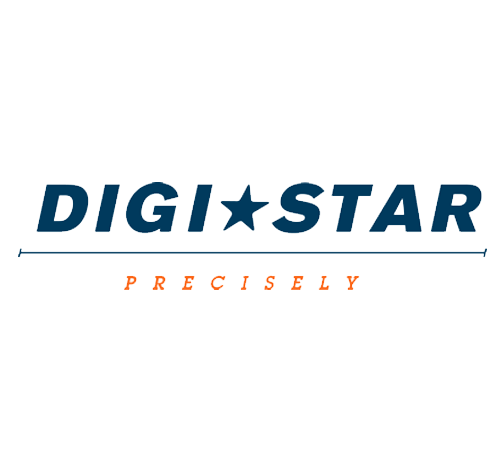 Exited
Team

Global Private Equity

Invested Date

November 2011

Status

Exited

Location

U.S.
---
Share