Wordstream, Inc.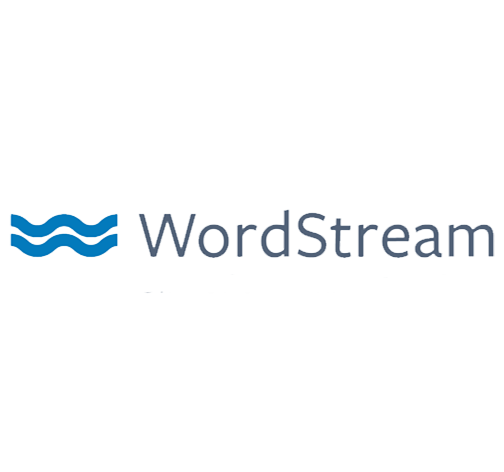 Exited
---
WordStream Inc. provides software and services that help marketers get the maximum results from search marketing. WordStream's easy-to-use Pay-Per-Click Advisor software allows for more effective search engine marketing campaigns by providing the
"20-Minute Pay-Per-Click Work Week",
a customized workflow that guides marketers through steps that can greatly improve their AdWords campaigns, including tools for landing page creation, ad optimization, keyword research, cost management, Pay-Per-Click reporting, call tracking and more.
---
Learn more about the company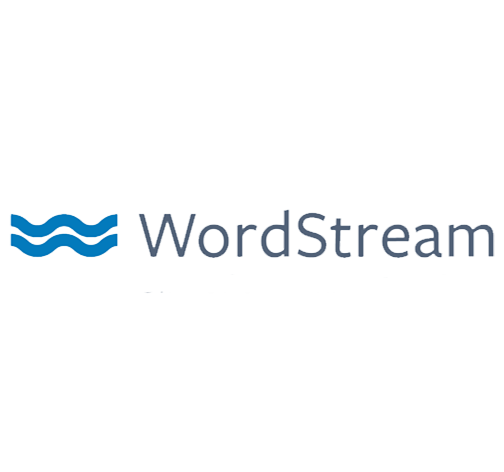 Exited
Team

Venture Capital

Invested Date

July 2014

Status

Exited

Location

U.S.
---
Share