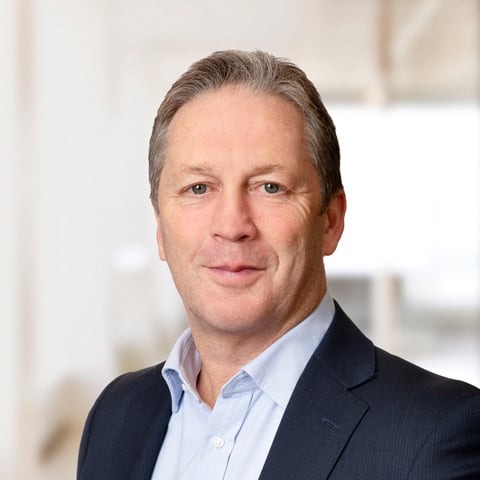 Dennis Hall is a Partner with Baird Capital. Based in London, he leads Baird Capital's Global Portfolio Operations team, focusing on assisting our investment and management teams drive the value of our investee companies.
Dennis joined Baird Capital in 2006 and has over 30 years of relevant operational and financial experience. With a Joint Honours degree in accounting and law plus an MBA from Warwick Business School, Dennis trained with Singer & Friedlander before moving into operational and then portfolio management roles where he has served on the boards of a large variety of businesses during a private equity career that spans in excess of 25 years.
Dennis sits on the Global Valuation Committee, chairs the transaction assessment Partner Meetings and currently represents Baird Capital on the board of directors of the SR Group and Collage.