Behind Our Investment: ChurnZero
Creating a Leader in Customer Success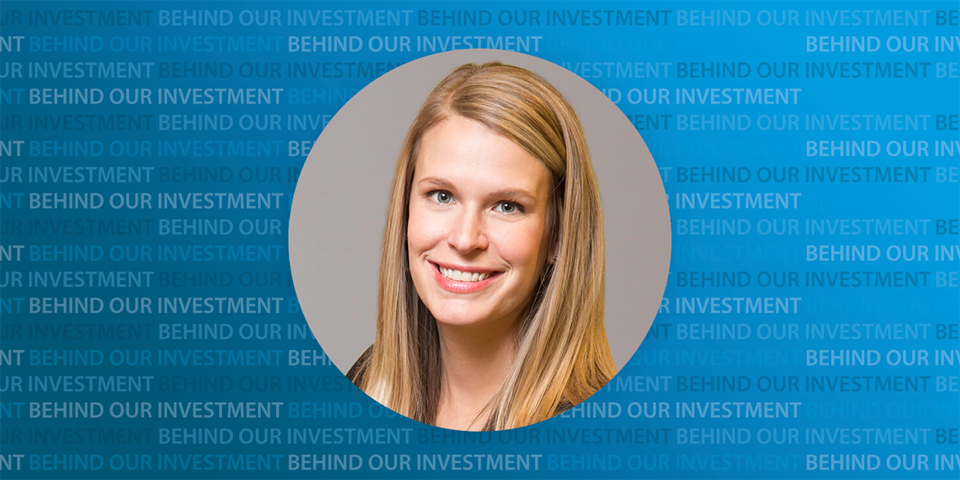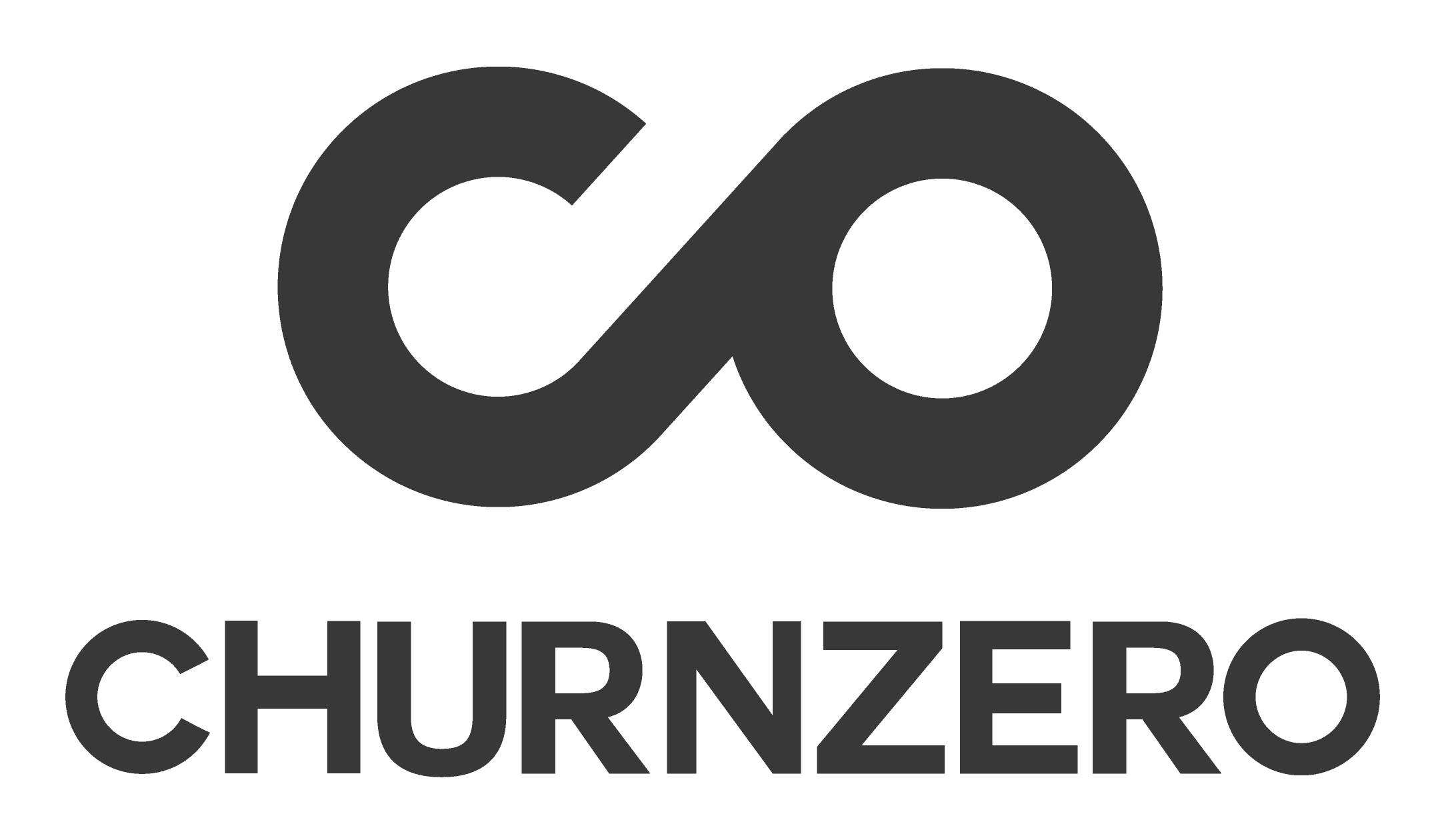 In early 2016, Baird Capital's Venture team was introduced to a promising early-stage company: ChurnZero. It started so simply – we received the below email from a trusted executive whom we had sat alongside on other portfolio company boards:
"I want to introduce you to a new startup called ChurnZero. I worked with its founder and CEO, You Mon Tsang. ChurnZero is targeting a top-three imperative for subscription businesses, CHURN, with a new SaaS offering."
At the time, ChurnZero was raising a $2.5M round of Seed financing. While we did not participate in the Seed round given the early stage, ChurnZero never left our radar. There were many elements of the team, offering, and market that intrigued us. You Mon was immediately impressive in his command of the company's vision and ability to recruit fantastic talent. The product not only worked well, but it also delivered immediate and tangible ROI. The customer success market was young, but as longtime investors in SaaS and subscription businesses, we knew all too well how important churn was as a key metric – especially for companies serving small and medium-sized businesses. This deep experience is in particular thanks to our prior investments in companies such as Wordstream, Hireology, and Housecall Pro.
Over the next few years, we watched as our other venture portfolio companies' board rooms began to welcome Customer Success leaders. We saw churn and retention metrics move from appendix slides to the executive summary. In the meantime, ChurnZero was acquiring customers and revenue at a strong clip. When it came time for the company to raise a Series A financing in early 2019, we had an immediate interest in partnering.
Serving as the lead investor for ChurnZero's $7M Series A financing was a fit from many angles. The company's top-tier execution and operational capabilities complement our strengths within strategic planning and capital markets. ChurnZero's dedication to putting the customer first and building a diverse team mirrored Baird Capital's values. A shared belief in the importance of data – gathering as much as possible, "listening" to it with unbiased ears, and letting it guide your future actions – remains to this day.
Most recently, we were thrilled to announce that ChurnZero received $25 million in Series B funding led by JMI Equity. We also invested in the round, as did returning investor Grotech Ventures.
As we continue our journey to become the undisputed leader in the Customer Success market our conviction in ChurnZero's opportunity seems to have no limits. The recognition ChurnZero is receiving in the market is earned yet humbling. We can't wait to see what comes next.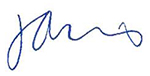 Joanna
Partner, Baird Capital