A Closer Look at Opportunities in Outsourced Pharmaceutical Services
Healthcare Insights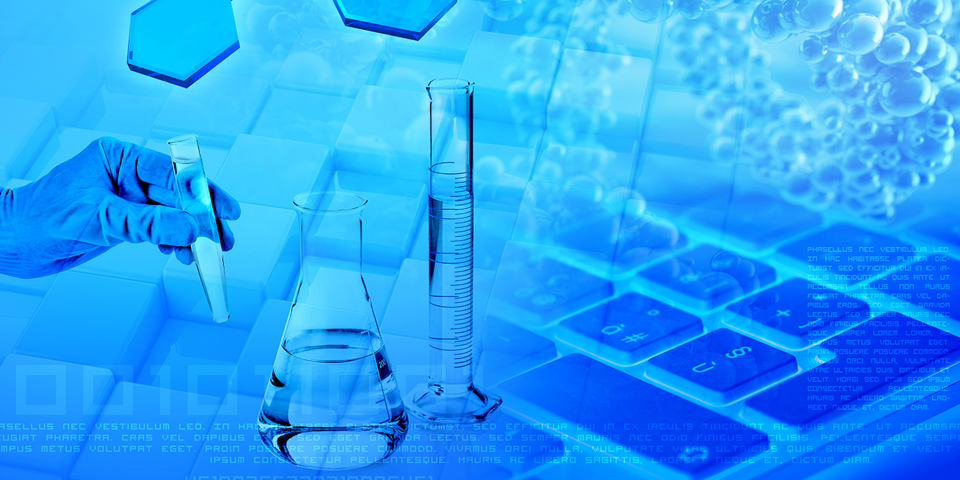 As the global pharmaceutical and biotech market continues to grow, so does its reliance on outsourced services. Now more than ever, pharma businesses are heavily reliant on their outsourcing partners to do business. Pharma relies on strong service partners to complete vital work at lower costs, with greater expertise and know-how, and at a faster pace. What's more, as the broader pharma industry is both large and globally connected, pharma companies often "pull" service partners with them around the world – creating compelling opportunities for smaller providers.
The global pharmaceutical services market is a multibillion-dollar market with significant momentum. According to estimates from Grand View Research, the market is expected to grow at a compound annual growth rate of 5.2% and reach $91.4 billion by 2028. At the same time, the broader pharma industry faces constant pressure to do more with less and the sheer volume of new drugs in development is stretching the industry's resources.
This continued growth is complemented by forecasted expansion of research & development, increasing spend on prescription drugs and demographic trends that will likely create headwinds for the pharmaceutical industry. These macro trends are driving the growth of today's pharma services market, which includes several niche subsectors with attractive annual growth rates.
Baird Capital is an experienced pharma services investor, with deep knowledge, operating expertise and investment experience in the market. We focus on outsourced services tapped by biotech and pharmaceutical companies that span the clinical and commercial drug development lifecycle, including marketing, communications, research, consulting, commercialization and regulatory/compliance solutions. We believe businesses that provide differentiated, high-quality, value-added outsourced services to global pharmaceutical and biotech companies are poised for continued growth in the coming years.
A Compelling Investment Destination
The global pharmaceutical and biotech industries are becoming more and more complex. In turn, operational complexity is steadily increasing, driving higher costs and organizational sprawl. At the same time, the regulatory and compliance environment continues to evolve – and the risks and costs of non-compliance continue to mount. Despite these challenges, the pharmaceutical industry is a high-growth market and tends to remain relatively insulated in economic downtimes. Recent forecasts have projected growth rates of 6-12% for the broader pharma services sector, which has continued to trade well through COVID-19 – underscoring its stability and the sustainable growth drivers underpinning the sector.
This combination of attractive growth and defensibility is rare. In our opinion, service providers that address pain points in the broader pharmaceutical industry stand to emerge as winning value propositions.
Subsectors of Note
We believe outsourced service providers focused on helping the pharma industry market new drugs, execute "overflow" work and navigate the ever-changing regulatory landscape have a unique growth opportunity.
Commercialization Services: Traditional pharmaceutical sales and marketing methods are being upended by changing technologies, a strong pipeline of drugs coming to market, the continued growth of biopharmaceutical R&D and increased outsourcing across the industry. These trends, coupled with the global nature of the pharmaceutical industry, are making commercialization services more important than ever. Relevant companies in this subsector include medical communications, market access consultancies, sales & marketing firms, and pricing strategy and market intelligence businesses. Prescient, one of our current portfolio companies, delivers commercial insights, data and intelligence designed to inform the strategic decisions made by its biopharma industry clients. Additionally, in August 2020 we invested in Blue Matter, which provides product and portfolio strategy, launch readiness and organizational design expertise to help life sciences companies.

Clinical Trial and Contract Research Organization (CRO) Services: Outsourcing is accelerating across the pharmaceutical industry, as large companies increasingly lean on service providers to complete work the organization cannot accomplish in an effective or efficient manner. This trend is driving growth in the clinical trial and CRO services space. Clinical trial and CRO service providers that can help their clients accelerate drug development in a cost-efficient manner and access patient populations for clinical trial purposes stand to benefit. For example, our portfolio company Strata Oncology helps its biopharma clients drive more efficient patient recruitment into biomarker-guided clinical trials via access to Strata's network of trial-ready sites with a large population of pre-screened patients, on-site staff and proactive eligibility screening.

Regulatory & Compliance Services: As pharmaceutical companies continue to expand globally, so does the sprawl of the industry's regulatory and compliance environment. This presents a significant opportunity for outsourced service providers that can assist the industry in remaining compliant with mounting regulations around clinical development, manufacturing, commercialization and data reporting. The latter is a growing area of need – estimates suggest nearly half of the industry's FDA violations are data-related. Relevant outsourced service providers include regulatory consultancies, eClinical safety, tech-enabled compliance tools and similar businesses. In April 2021 we invested in Azzur, which provides consulting, lab services and cleanrooms-on-demand to FDA-regulated industries, primarily serving companies that are seeking assistance on FDA regulations around product development, manufacturing and commercialization of drugs. In September 2021, we also invested in Vodori, which provides a cloud-based software platform for pharma and life sciences companies to streamline the creation, approval and distribution of their regulated promotional content.
Our Investment Approach
Baird Capital is a long-term investor in the pharma services sector. To date, our team has made more than a dozen investments in pharma services companies, including venture capital and private equity investments. This experience has enabled us to develop a strong understanding of the market and establish an extensive network of pharma resources to help support our due diligence and value creation processes. We've also exited our positions in a number of companies via sales to both strategic buyers and financial sponsors.
In addition to our accumulated investment experience, we believe our global platform positions us to be a strong partner to pharma services companies. With investment and operating teams in North America, Europe and Asia, we have the ability to help growing pharma services companies, including those with international expansion ambitions.
Select Investment Experience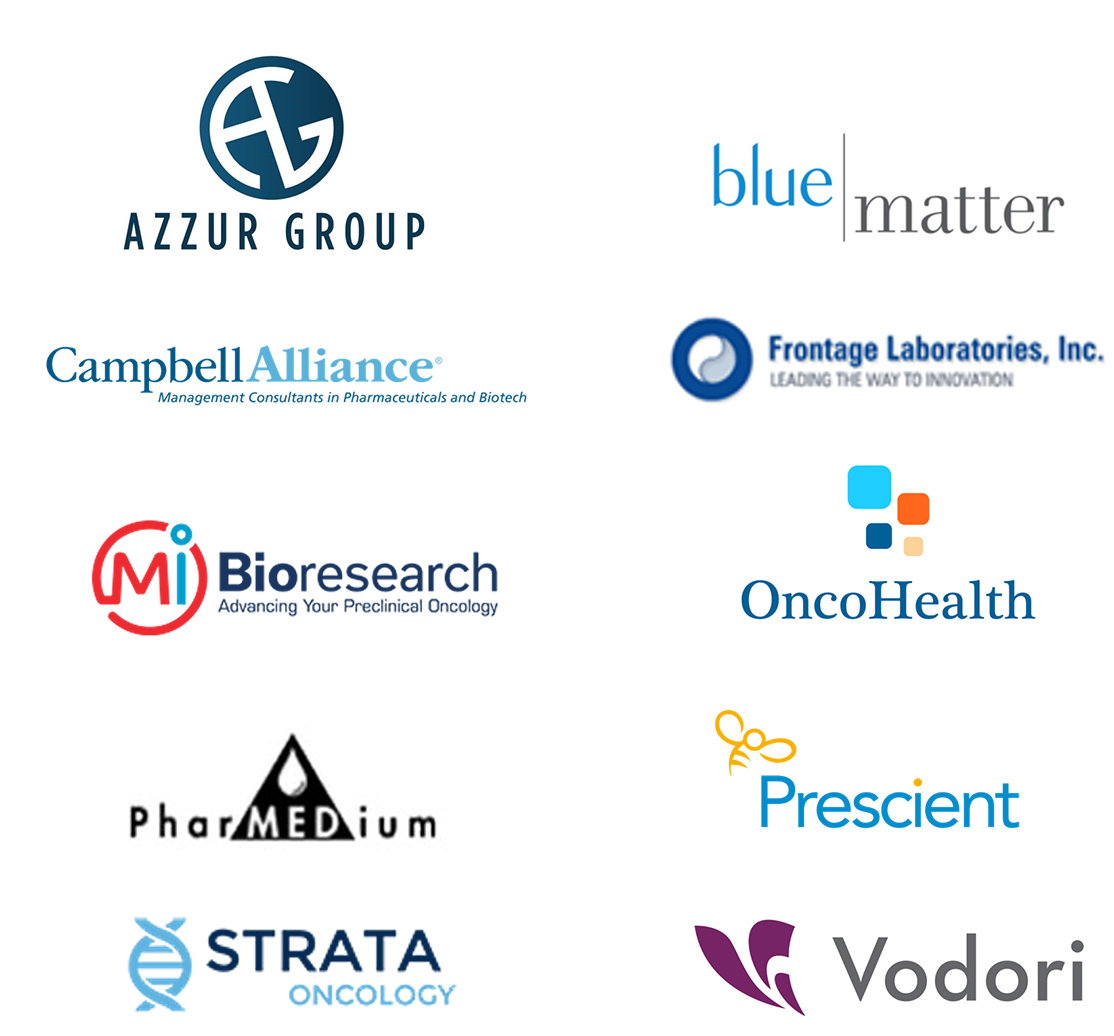 To see all of Baird Capital's current and historical investments, visit our portfolio page.
Baird Capital Partners Europe Limited is authorised and regulated in the United Kingdom by the Financial Conduct Authority.