Portfolio Company ecube Enters North American Market, Opens Third Global Facility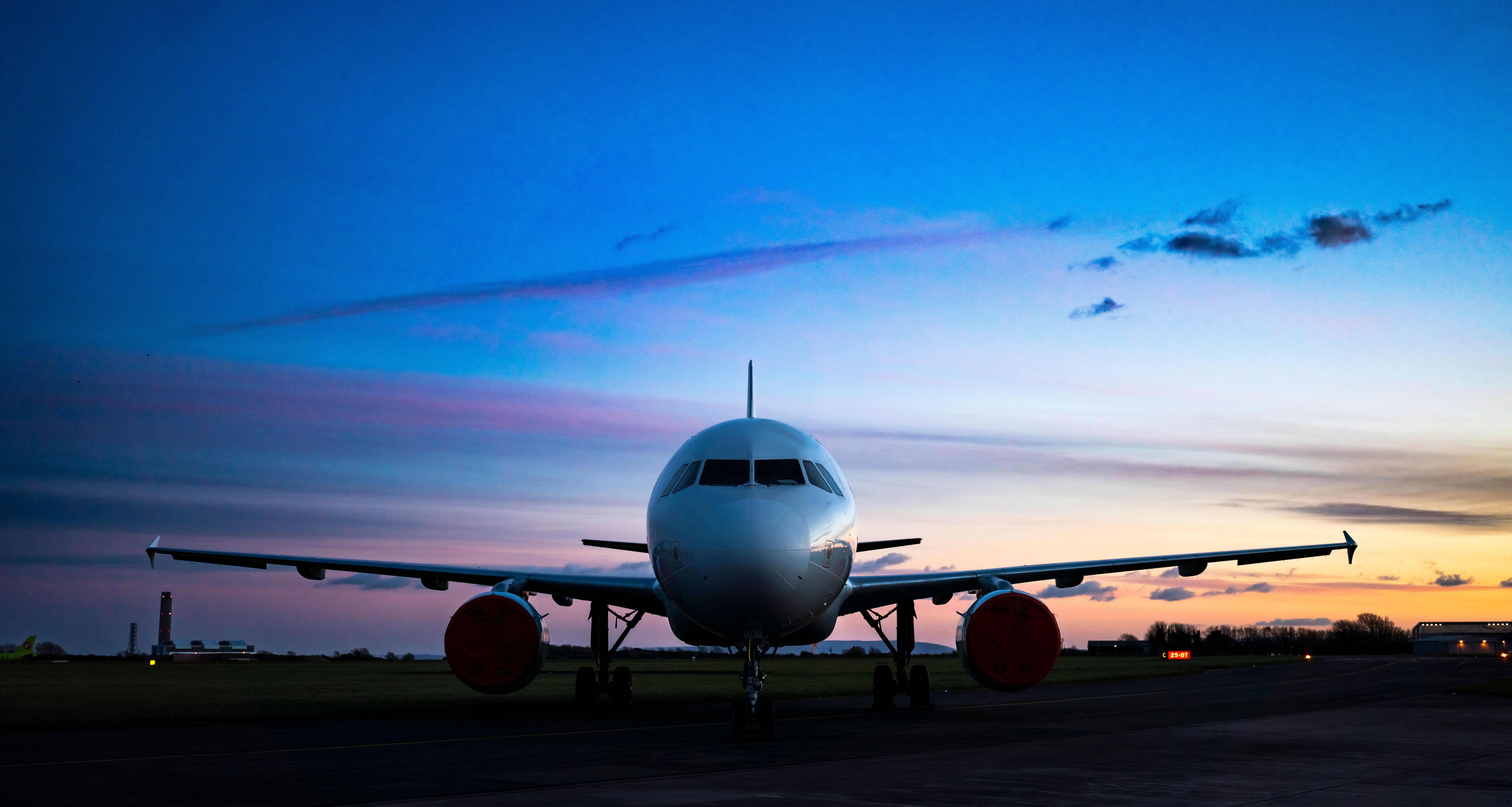 Baird Capital portfolio company ecube recently entered the North American market after opening its third global facility in Arizona. The leading aircraft disassembly provider has existing sites in Castellón, Spain, and ecube headquarters in St Athan, UK. This news solidifies its position as the world's largest aircraft assembly company by volume.
The strategic decision to expand into the United States was driven by customer demand. Lee McConnellogue was named CEO of the company in May of this year and, alongside the ecube leadership team, now looks forward to capitalizing on this exciting development in the company's life.
"We are delighted to support ecube in this next stage of their growth," said James Benfield, Partner with Baird Capital's Global Private Equity Team. "Following our investment in August 2020, the team have engaged with their customer base to understand the key requirements for an end-of-life maintenance, storage and disassembly facility in the United States. In Coolidge Municipal Airport we have found the ideal location to deliver the ecube customer experience, whilst recycling a minimum of 93% of the materials from every aircraft disassembled, thereby supporting the circular economy."
To read the full announcement, click here.