Benfield, Dyer Discuss Portfolio Company ecube with 'PE Hub Europe'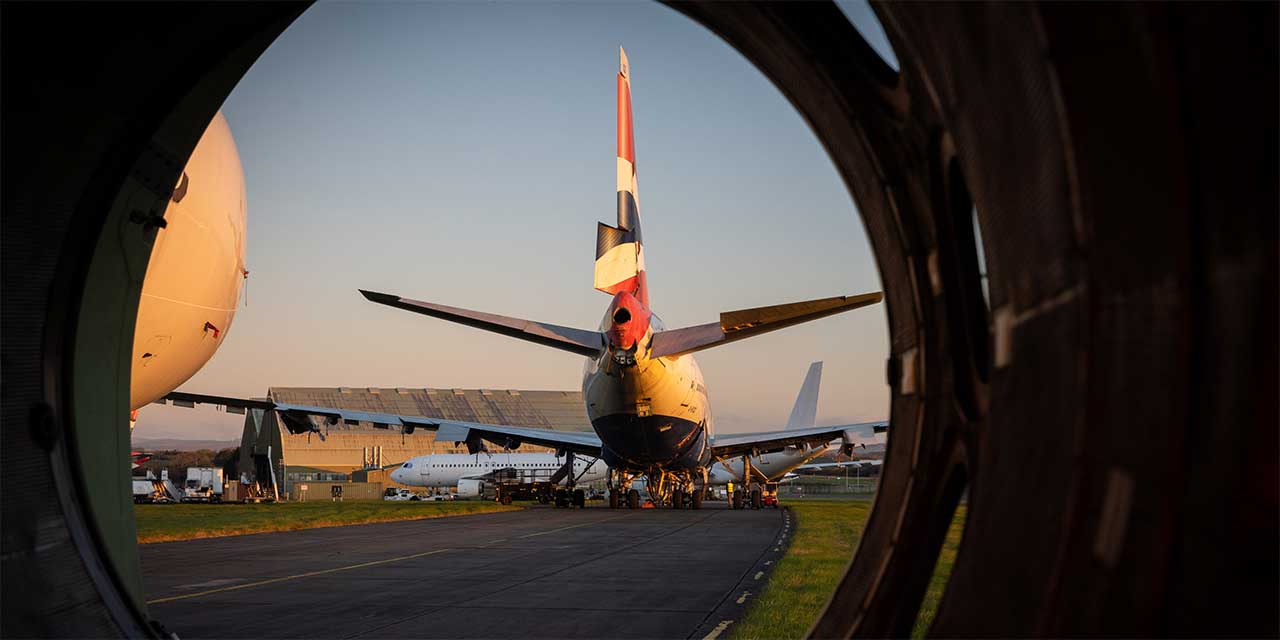 In an interview with PE Hub Europe, James Benfield and Andy Dyer, London-based members of the Global Private Equity team, shared thoughts about focusing on opportunistic M&A, developing ecube's circular economy capabilities, and exploring a potential expansion into the APAC region.
Dyer commented: "The big part of the value creation is building out the service proposition," Dyer explained. "For every aircraft that lands, it will require certain services along with maintenance. We're looking at what bits of that we can reasonably do."
Subscribers can read the full story here.
Baird Capital Partners Europe Limited is authorised and regulated by the Financial Conduct Authority.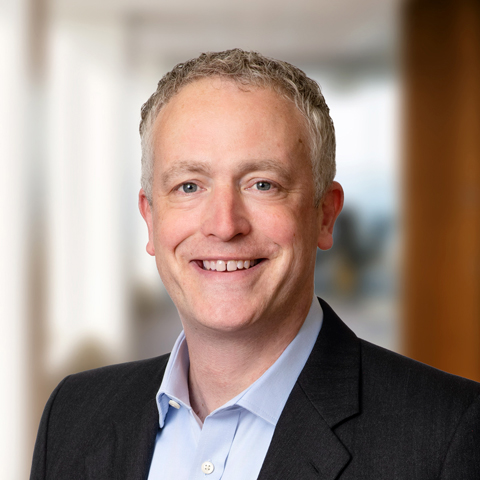 James Benfield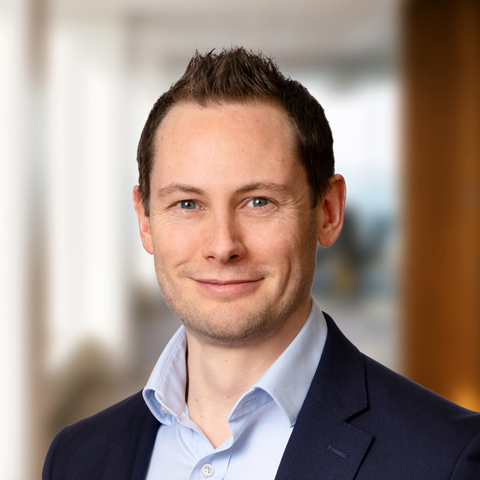 Andy Dyer