With a focus on business-to-business technology and services companies across multiple subsectors, our Global Private Equity platform invests in lower middle-market companies across North America, U.K. and Asia. This affords us great flexibility in where we deploy capital and also enables us to provide investors with geographic diversification.
Our Investment Criteria


B2B
Tech &
Services Focus


Growth
Equity to
Buyout


Companies
$10-100m
in Revenue


$15-40m
Target
Investment


20-70% Target
Ownership
Percentage
Recent Investments
Learn more about the team's investments in our portfolio.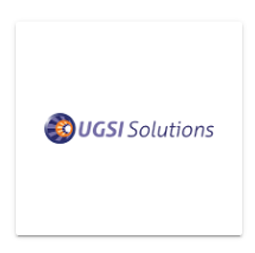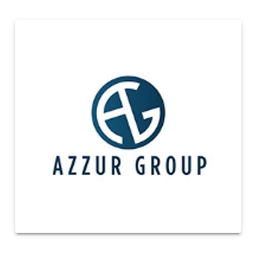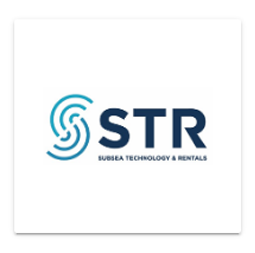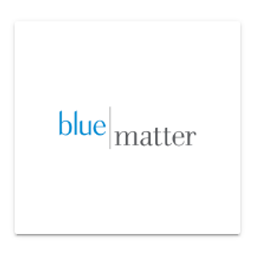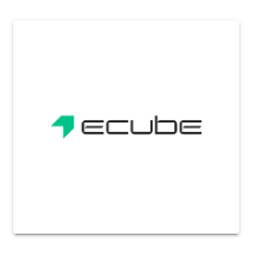 News & Insights
Baird Capital Invests in UGSI
UGSI Solutions, Inc. ("UGSI") announced an investment from Baird Capital's private equity team.
Behind Our Investment: Subsea Technology & Rentals (STR)
Andy Dyer, Director at Baird Capital, shares the unique backstory to the firm's investment in STR.
Baird Capital Insights: The Beginnings of a Global B2B Circular Economy Boom
Jubril Ayanbunmi shares his thoughts on the rise of circular economy principles among B2B businesses.
Team