Our Sustainability Investment Thesis
In July 2021, our Global Private Equity team held the final close of its second global fund ("Global Fund II"), and we had the opportunity to consider those significant macro drivers that will fuel technological innovation, growth and investment over the next decade. Of particular interest we've noted the confluence of challenges created by aging infrastructure, climate change, population migration, energy transition and resource scarcity and the need for innovative solutions to meet these issues.
These challenges have created contemporary macro drivers that provide businesses with opportunity to innovate and develop unique solutions that will serve the needs of global industry for years to come. As industry continues its journey to address challenges from climate change, increased regulation, global and migrating global population, energy transition requirements and more, opportunities increasingly exist for nimble and innovative businesses to rise to the challenge.
The sustainability sectors we are targeting are as follows:
Water Sustainability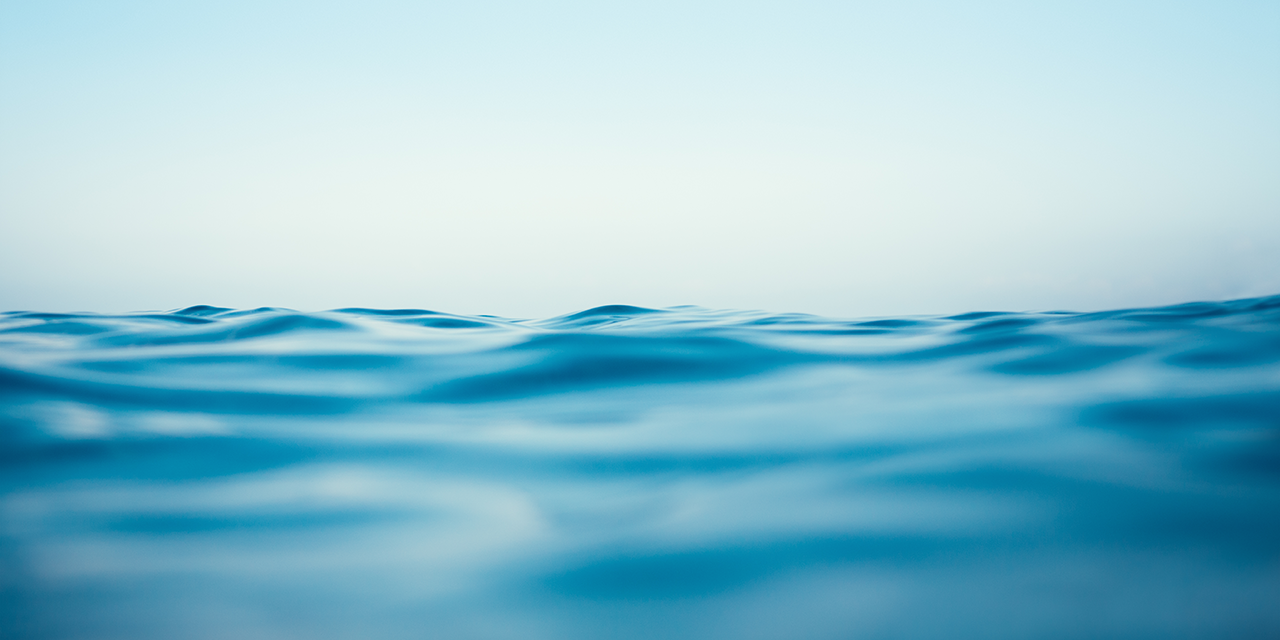 Distributed Energy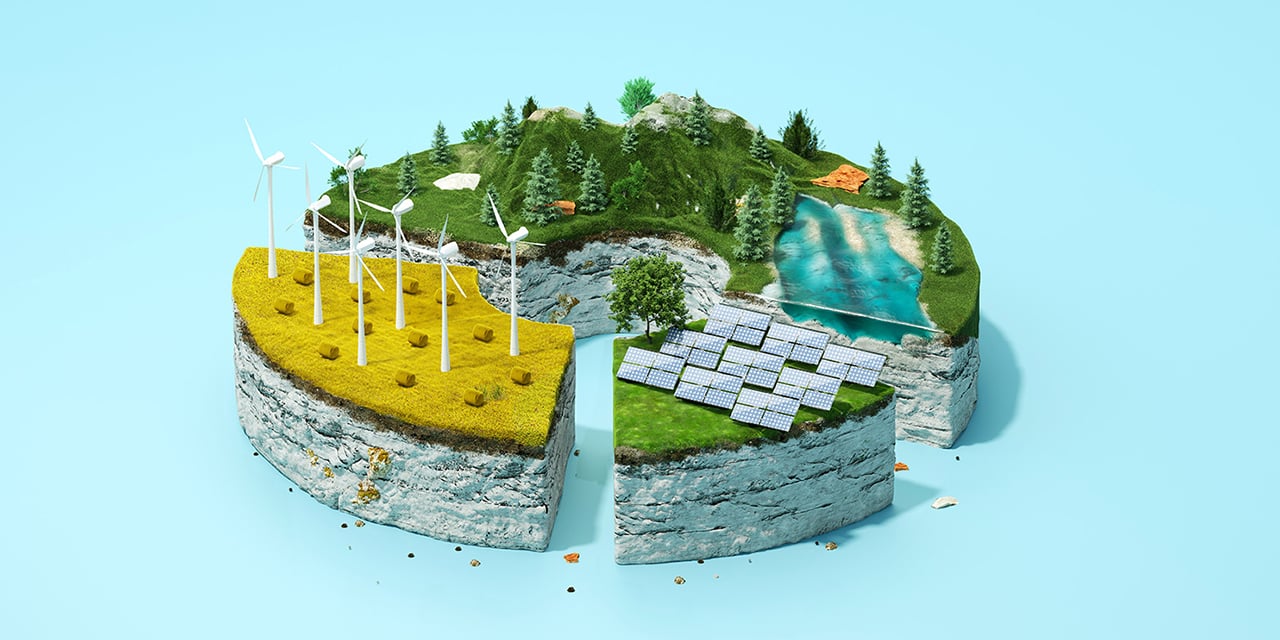 Circular Economy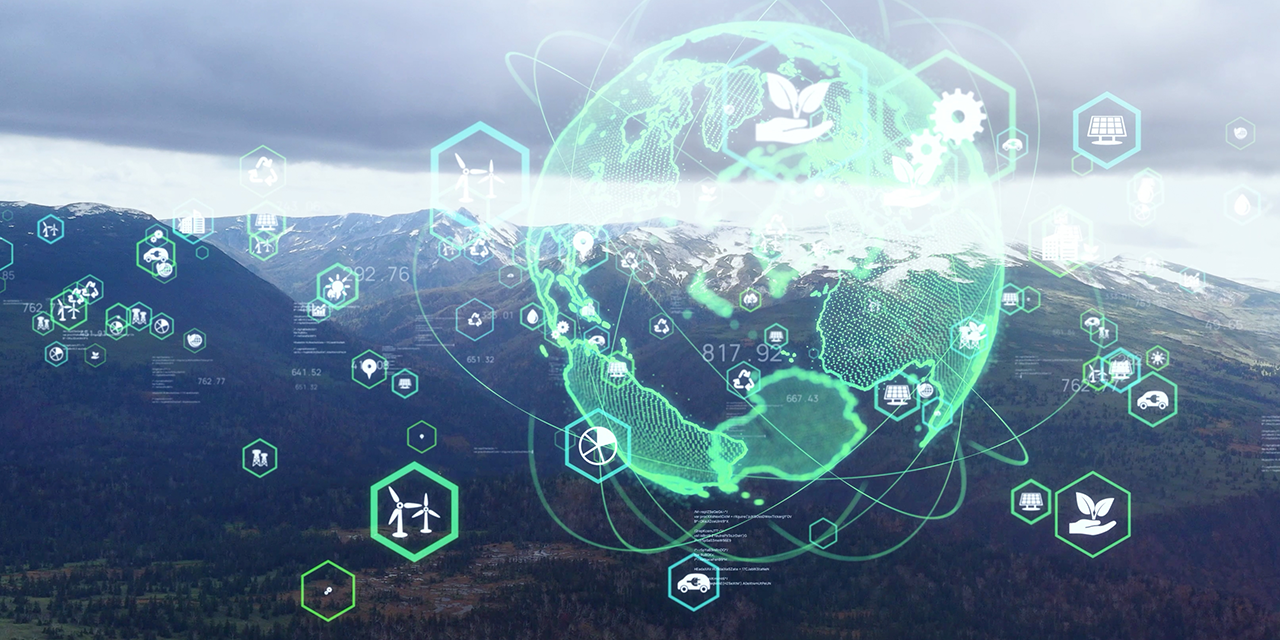 Smart City / Building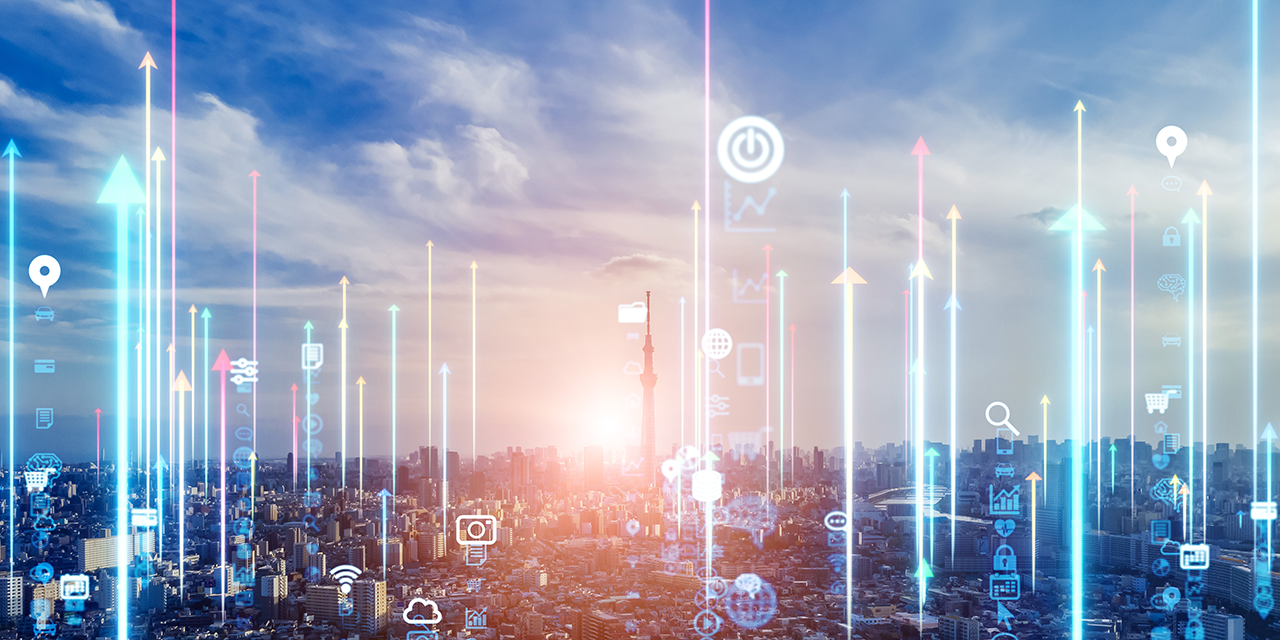 Our Investment Thesis
We focus on investment opportunities that align with our thesis, which can be summarized by the following criteria
Proven solutions addressing global sustainability demands
Above market growth
Differentiated business models or solutions
"Surround the customer", providing support, aftermarket parts and services
Digitalize the customer experience
Recurring or re-occurring revenue models
Our focus is paying off. To date, half of our Global Fund II portfolio is comprised of exciting investments in the sustainability sectors, as follows.
ecube – A portfolio company since 2020, ecube provides aircraft end-of-life services including disassembly and component recycling. The company entered the North American market in late 2022 after opening its third global facility in Arizona. The leading aircraft disassembly provider also has existing sites in Castellón, Spain, and headquarters in St Athan, UK. ecube enables the reuse or recycles a remarkable minimum of 93% of the materials from every aircraft disassembled and is a key part of the global aerospace circular economy.
Subsea Technology & Rentals - STR is a leading independent subsea survey rental equipment and specialist services provider, supporting the energy transition and the rapidly growing offshore renewable energy sector as the world works to reduce its dependencies on fossil fuels. We anticipate continued significant investment in offshore wind in each of our core geographies alongside a renewed focus on extending the life of existing oil & gas assets. This will drive further opportunities for STR to add capabilities and build out its global operations to support its customers, both organically and via M&A.
cleanwater1 - cleanwater1 is leading provider of Water Quality Management Solutions and Chemical Feed Systems to the municipal water and wastewater utility markets. Baird Capital's investment aims to enable the company to fuel continued growth due to the increasing prevalence of municipal water quality issues driven by climate change, increasing population density, aging infrastructure and resource scarcity. We see enormous opportunity to improve distribution network water quality thanks to the systems & technology that cleanwater1 provides.
What's Next?
We have identified six macro trends that will continue to drive us forward in identifying investment opportunities that align with our thesis: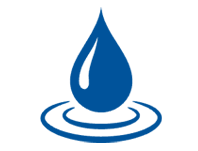 Water Scarcity / Quality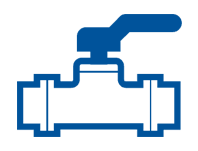 Aging Infrastructure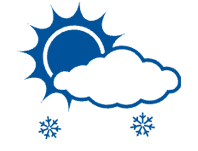 Climate Change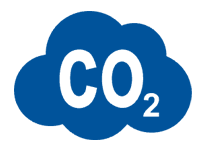 Decarbonization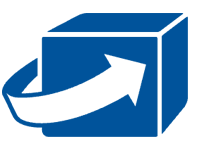 Re-shoring / Near-shoring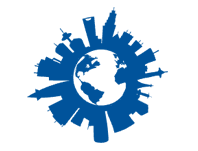 Circular Economy

To learn more about our track record, please click on a portfolio investment logo, or contact a member of the investment team listed below. We look forward to hearing from you.
Representative Sustainability Investments
Our Team
Recent Insights