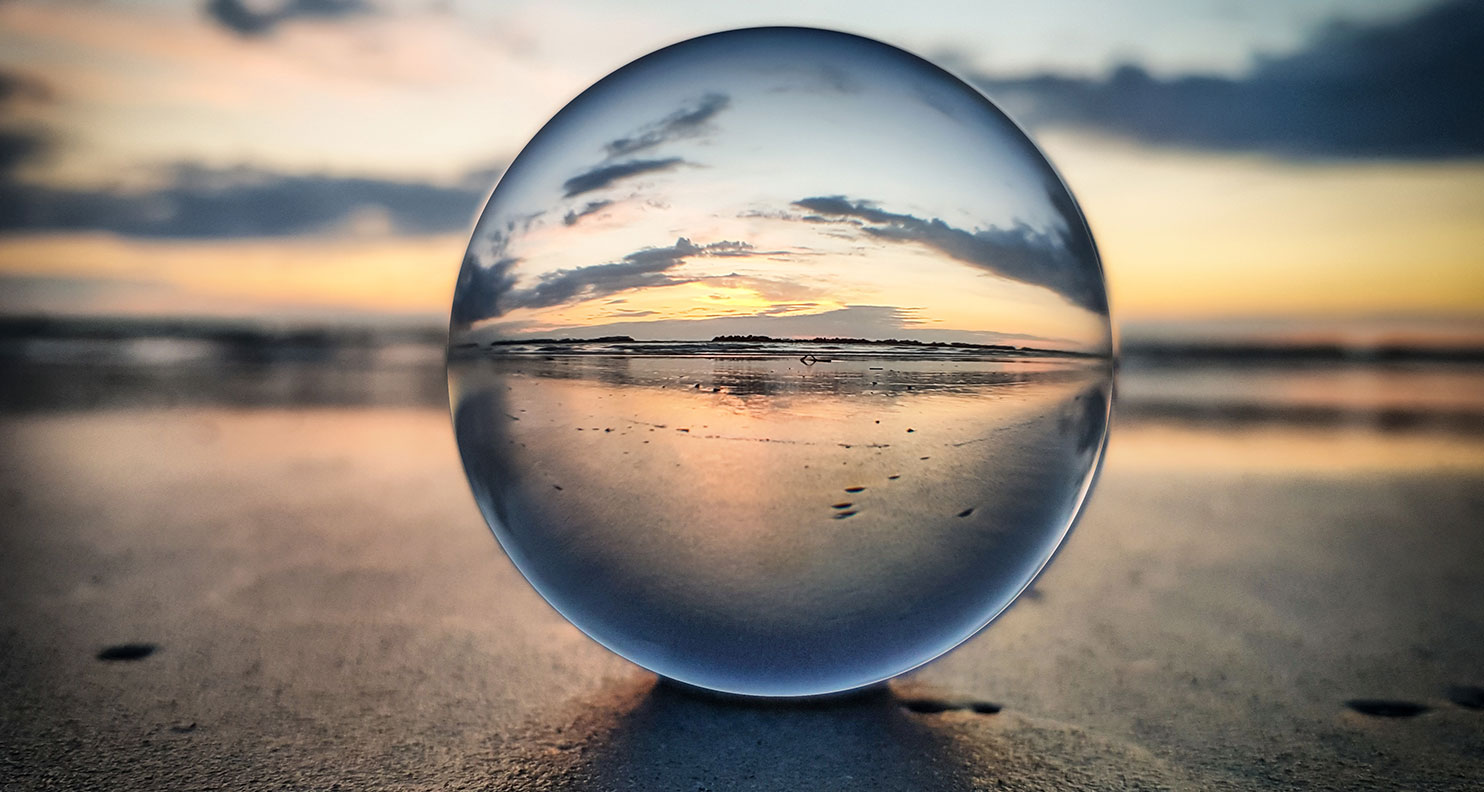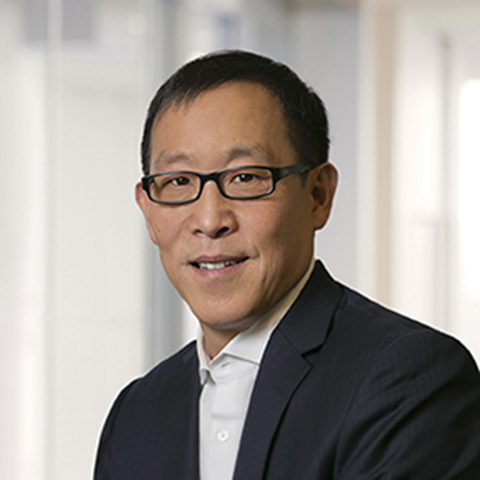 Gordon Pan, President of Baird Capital
2022 was a big year for Baird Capital. Our Global Private Equity and Venture teams made progress on many fronts, despite the economic and market challenges. Our team has managed through multiple investment cycles together and these collective experiences helped to position us well in this challenging environment. Lessons learned from past cycles led us to be prudent in how we deployed capital over the past few years. I believe our decision to focus on economically resilient business models while applying conservative capital structures has served us well in the current environment.
It has been 10 years since I took over the leadership of Baird Capital and I am thrilled with what we have accomplished. Most importantly, we have built a strong, diverse, and highly motivated team that is ready to tackle the challenges and opportunities in front of us. Our goal for 2023 is to be active on our deployment and take advantage of the market dislocation. The best fund vintages tend to be deployed during periods of economic and market turmoil as founders and management teams look to raise capital. In this environment, the old adage comes to mind: "Don't let a good crisis go to waste!"
I wanted to highlight a few of my favorite moments from 2022:
Global Fund
During the year, our Global Fund Platform made two new investments and completed two exits
Venture Fund
The Venture team completed three new investments, 12 follow-on investments and three exits.
Our Organization
On a more personal note, I was humbled to be named a Notable Executive of Color in Finance by Crain's Chicago Business this summer. My work as Executive Sponsor of Prism, Baird's associate resource group focused on multicultural diversity, has been one of my favorite roles held at the firm. I care deeply about mentoring young professionals and ensuring that everyone can be successful in our industry with hard work and perseverance.
2023 is going to be an interesting and challenging year full of opportunities. I'm confident that we have the right strategy and team to tackle what comes our way. Thank you for your ongoing support and faith in us and be rest assured that we come to the office every morning with our investor's best interest in mind.
Warm Regards,

Gordon Pan
President, Baird Capital
GPan@bairdcapital.com
Connect with me on LinkedIn or reach out via email – I'd love to hear from you.