Baird Capital's Global Private Equity and Venture Capital investment teams invest in growing businesses across the B2B Technology & Services space – an area where we have deep investment experience and operating expertise.
This focused approach also aligns with the strengths of the broader Baird platform, including deep coverage of the Technology & Services universe. We leverage our strengths and relationships in the sector to support our investment process as well as our portfolio companies.


Financial Tech
& Services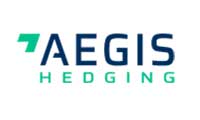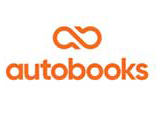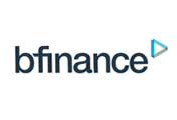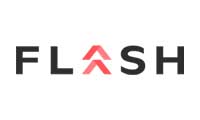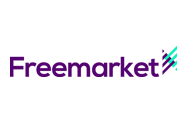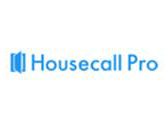 Healthcare
Services & IT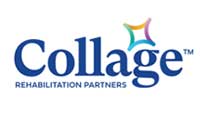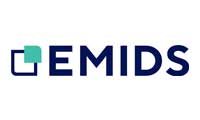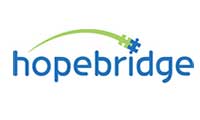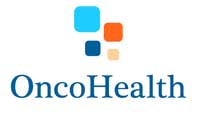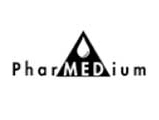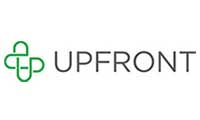 HR Tech
& Services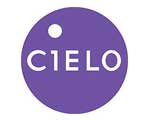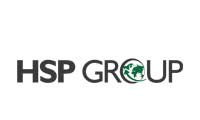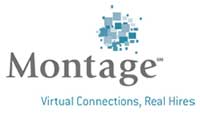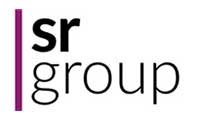 Industrial
Automation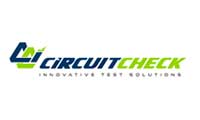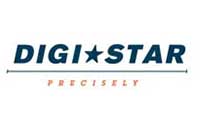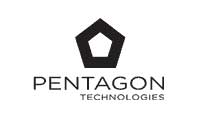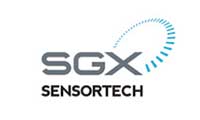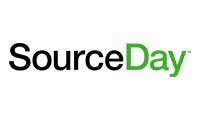 IT/Data
Management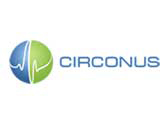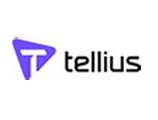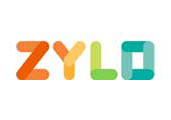 Pharma
Services & IT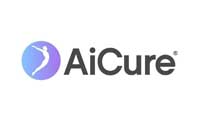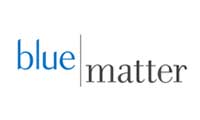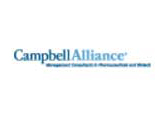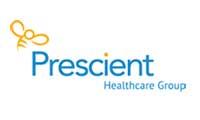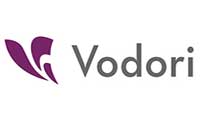 Sales
& Marketing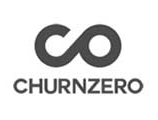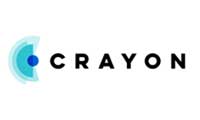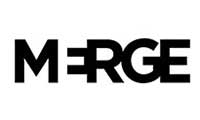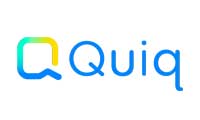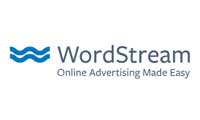 Security
& Risk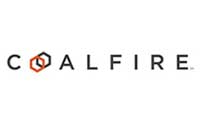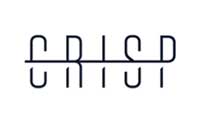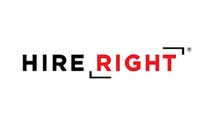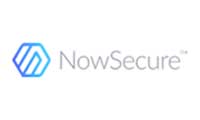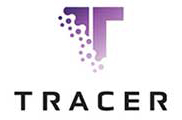 Sustainability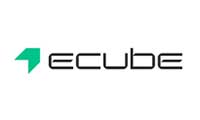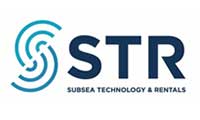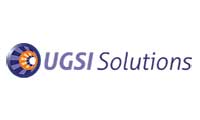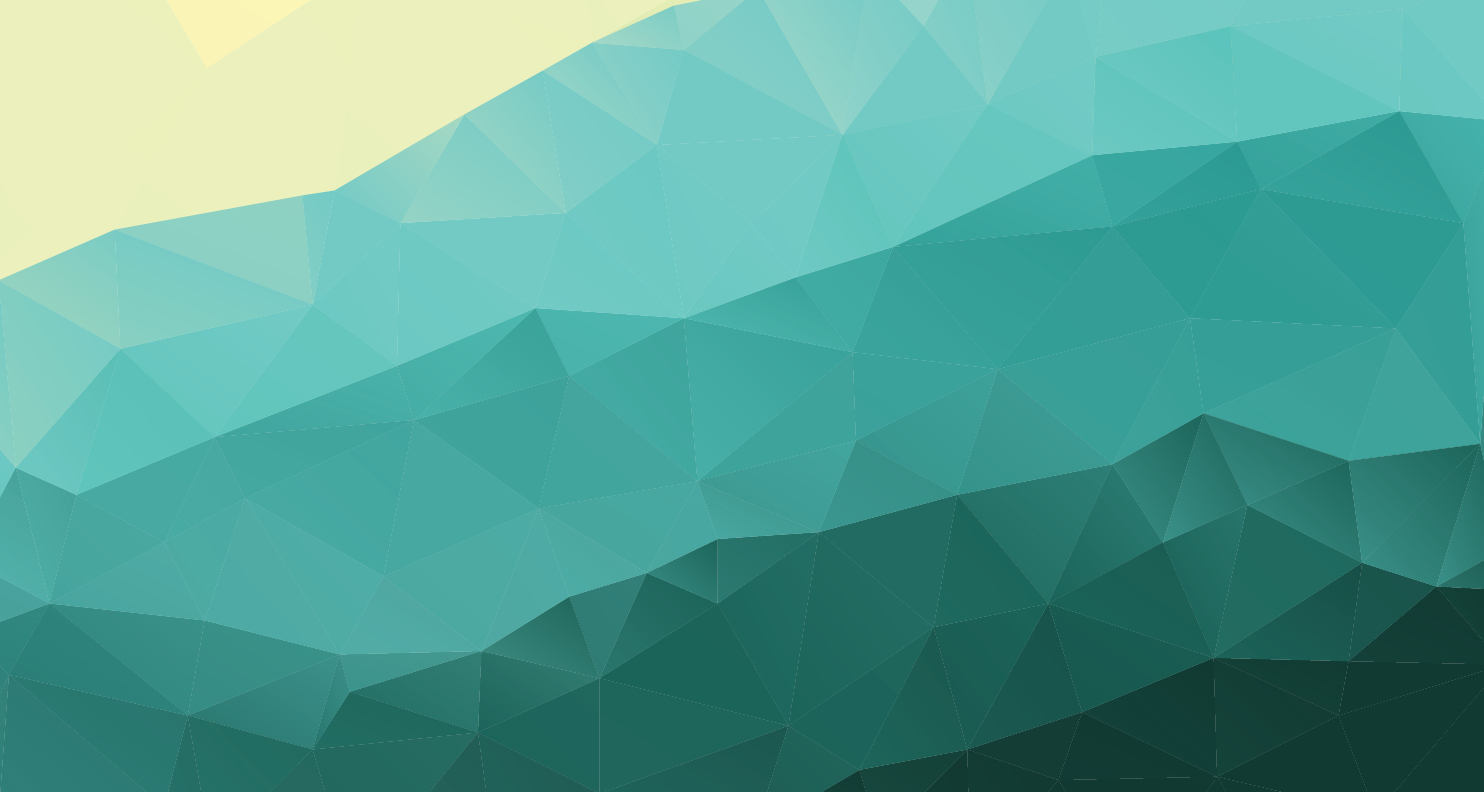 Our Sustainability Thesis
See our Global Private Equity team's sustainability thesis, including our target sectors, investment criteria and transaction experience.
---
The highlighted investments represent a subset of Baird Capital's historic portfolio. They have been selected to illustrate Baird Capital's investment experience and have not been selected on the basis of performance or any performance-related criteria. To see our complete portfolio, visit this page.